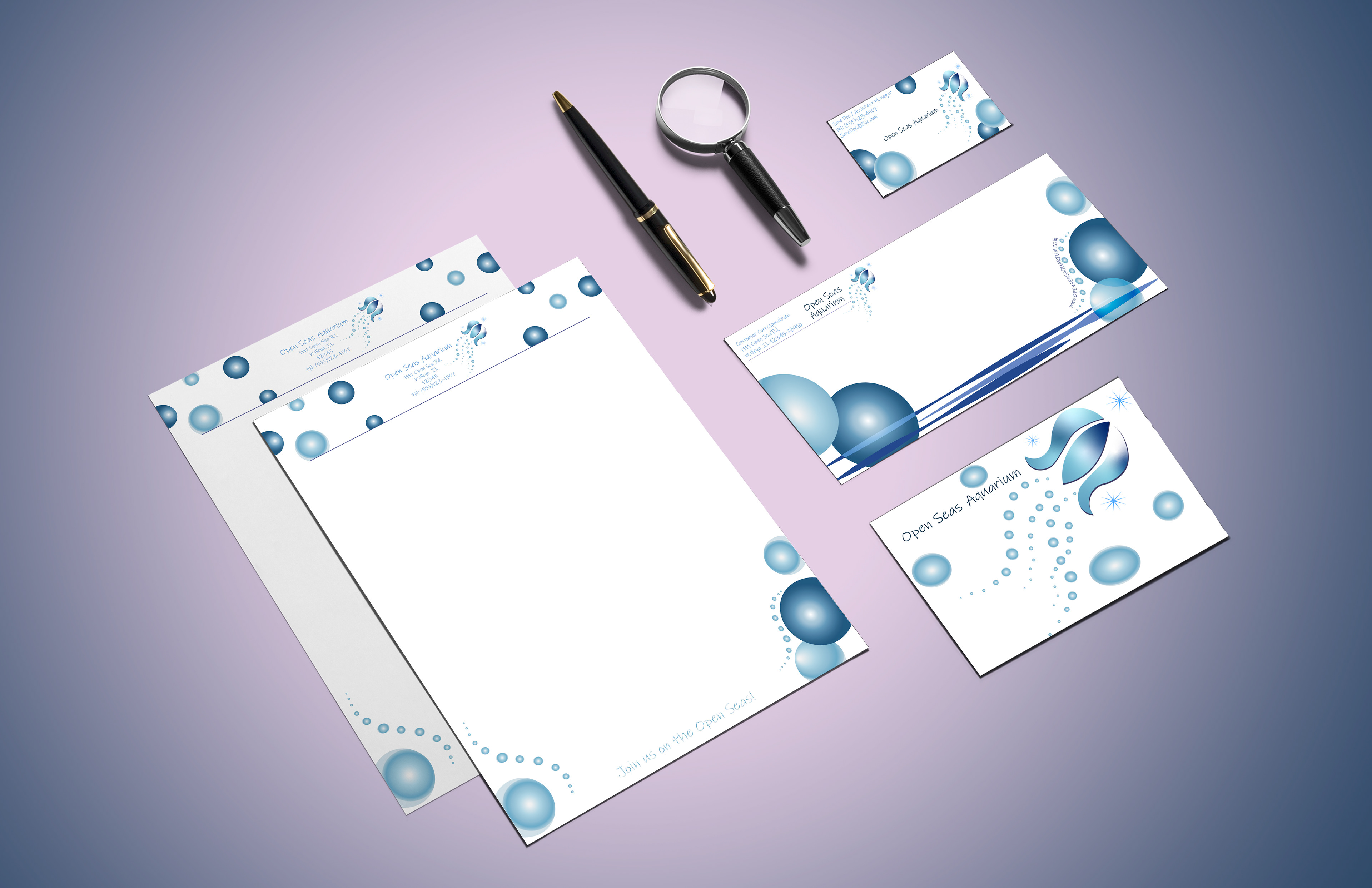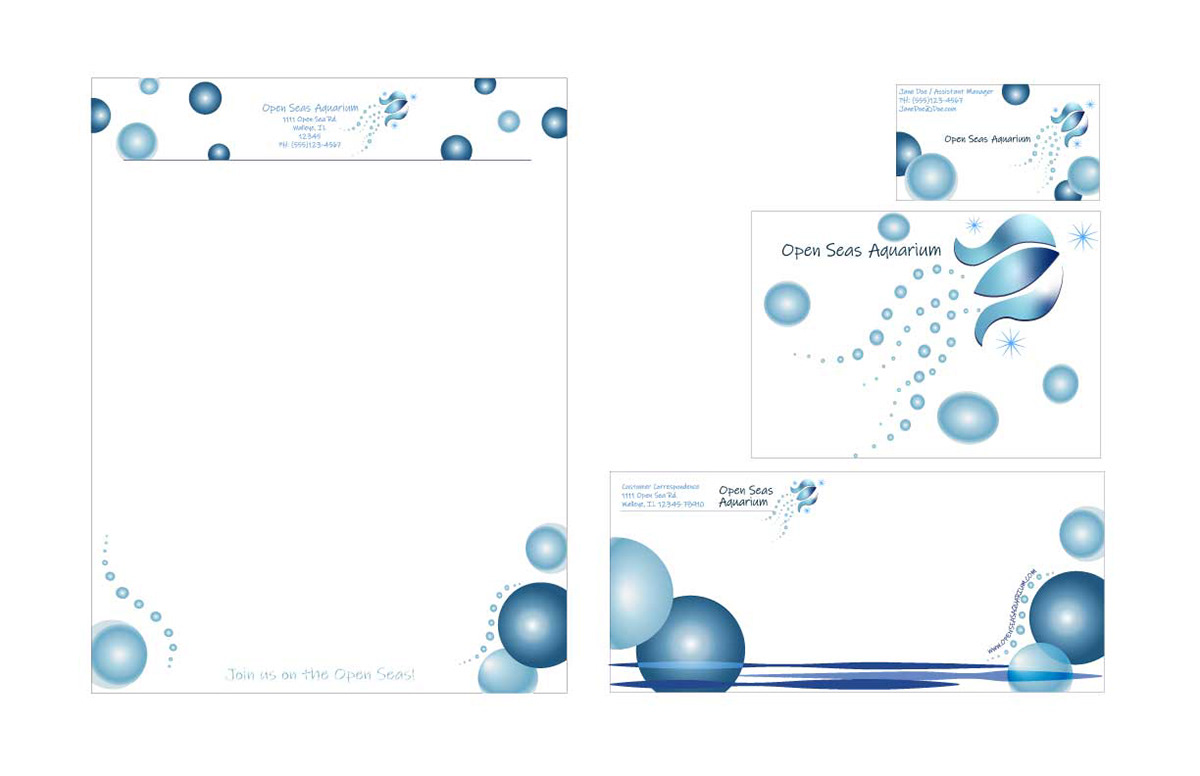 This project explored both making a symbol, logo and signature design using a graphic matrix, and to create stationary design utilizing the logo and signature that was created.  
For my design I chose to utilize the shape of a flower, and dots to create a business, symbol, and design concept for a business.  The form I created from it was created for an aquarium, and I utilized blue gradients for the color scheme.  I also chose a font that I felt was family friendly.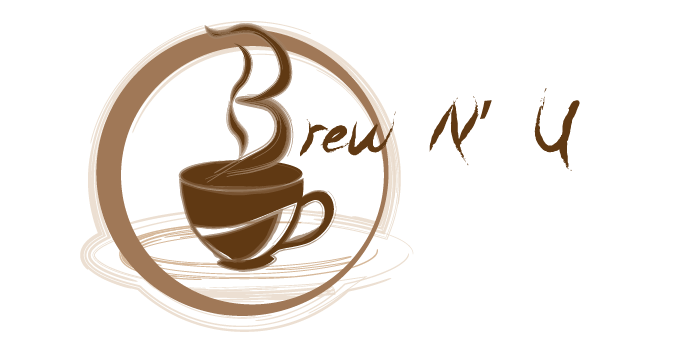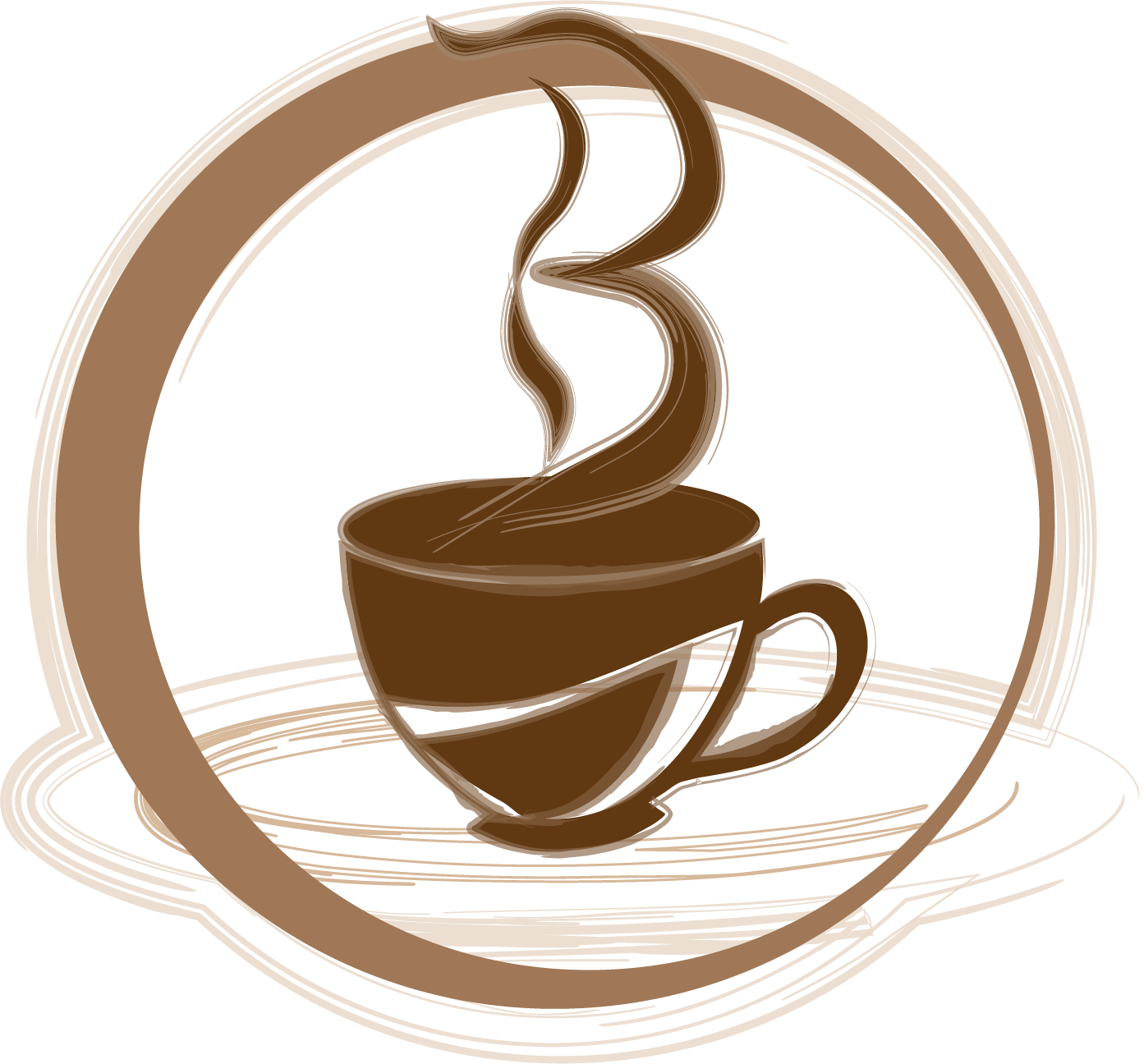 This is a Logo I designed for my web and application concept for my web design and mobile application.